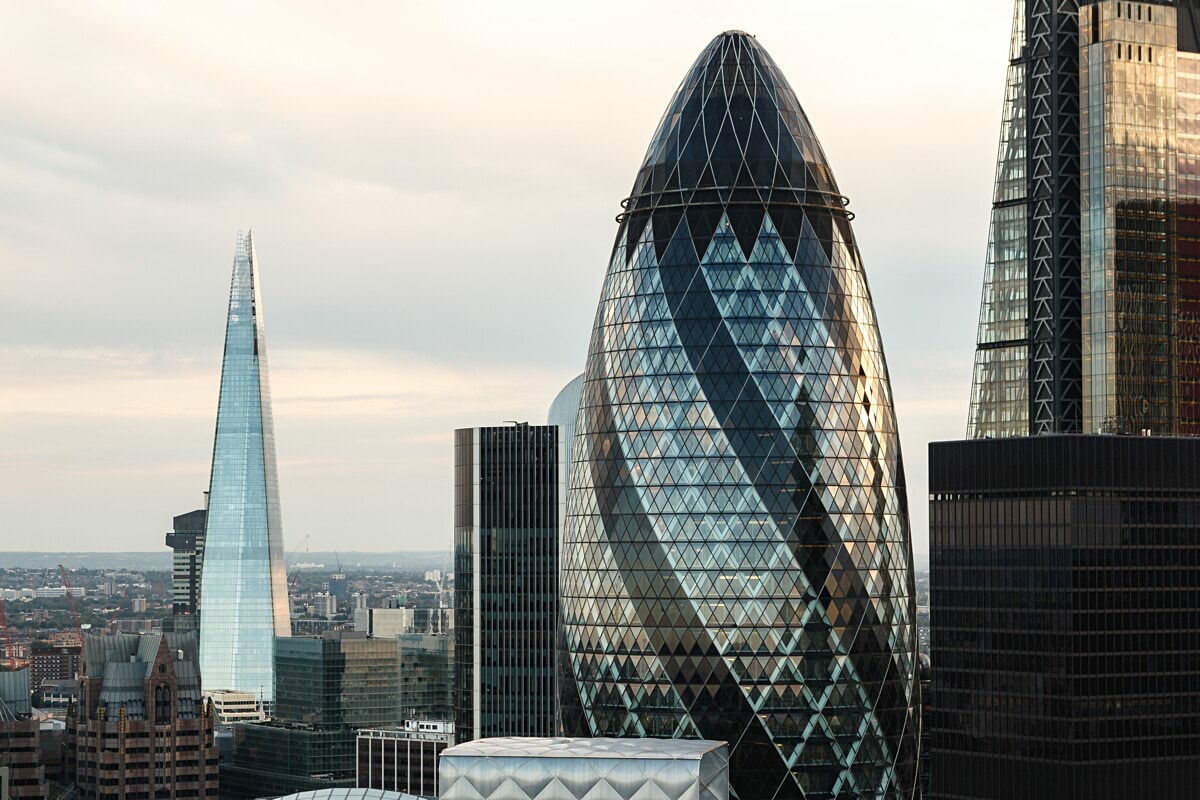 Oneio Cloud UK
We are located In the heart of London.
ONEiO is a great place to work
Great team spirit and humour create an inviting working culture in which everyone can learn from each other. Communication between people is smooth and friendly.


"The old saying: People are your organisation's most valuable asset, never goes out of style."
Juha, CEO & co-founder